Small Group Sessions
Sunday Morning @ 9:45am
At 10:45am there will be a break, and the young people will join the rest of the congregation in the sanctuary for the music portion of our worship services.
Young Large Group Sessions
Sunday Morning @ 11:30am
Teen Large Group Session & Group Activity/Games
Wednesday @ 7:00pm
We will also continue adult lessons at 9:45am, so parents and welcome to stay and learn more about God in our daily living.
Our morning worship service time and format will remain unchanged for the time being, and families are invited to join us!
---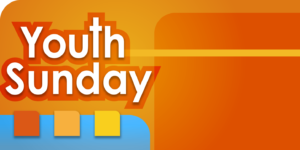 The first Sunday of every month is dedicated as our "Youth Sunday." Morning and evening services are dedicated to and highlights our young people. There may also be activities planned for that afternoon with our youth.
---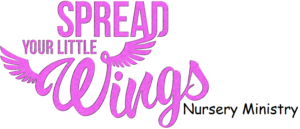 "Little Wings" Nursery Services are available during Morning Worship Services.